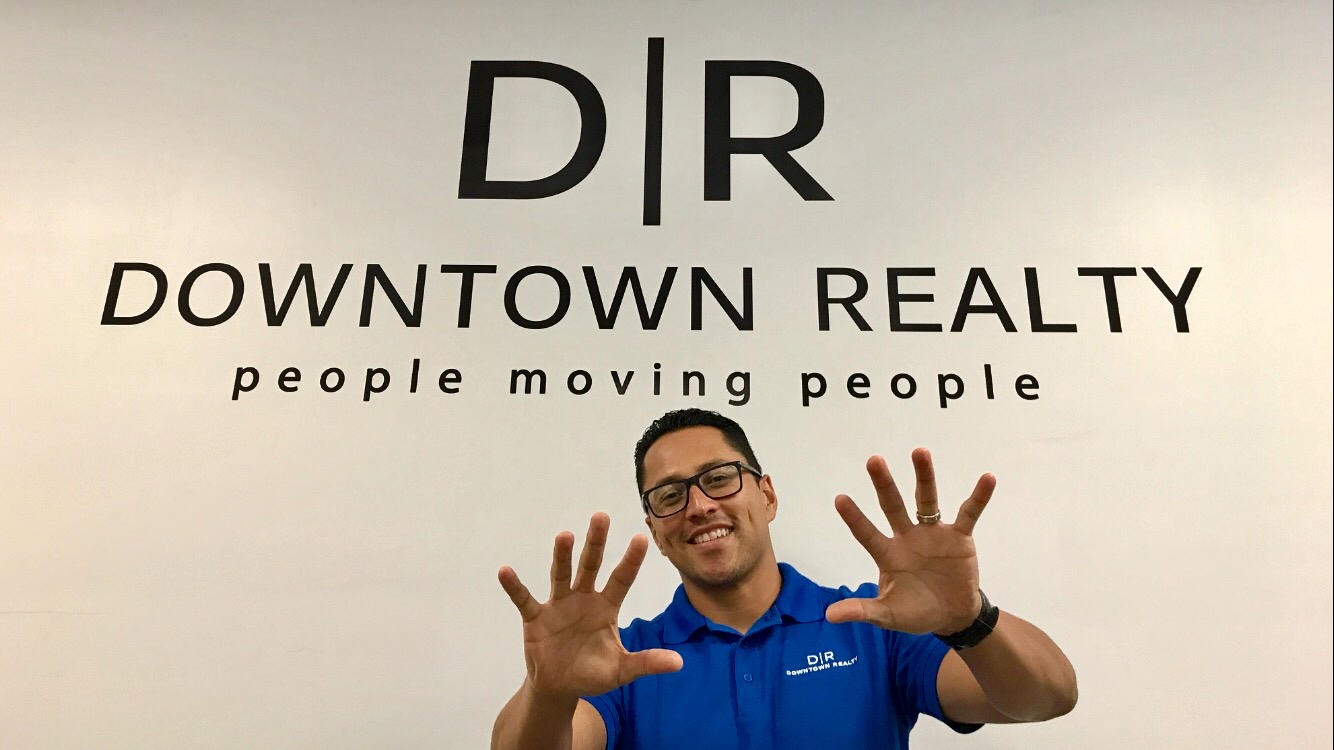 A Decade In Real Estate
I graduated Lincoln University in May of 2007. I took the whole month of June off and then began training for my new career. I was going to get a real estate license and GET RICH!!! 10 years later, I still have my real estate license and I'm still not rich!?!?
These are the top 10 things I've learned about real estate in the last decade:
Real Estate is EXPENSIVE– From the purchase to the maintenance to the updating it will cost you a lot of time or a lot of money. Especially if you are paying for the professional services. From hiring REALTORS to plumbers, roofers, etc. and then the trips to Lowes, Menards, etc. it adds up FAST! Save for Real Estate!


Education– My main job is to "protect my client." I have sold over 300 homes and EVERY transaction has been different. I must always be focused and prepared to make sure my client is ready to make the next decision.

I now invest in coaches and mentors plus continuing education through our Realtor Association. I must get better every day!


Buyers– GET HELP. Any real estate transaction takes an army. You might just meet 2-3 people during the transaction but behind the scenes there is a team making it all possible to make the transaction process as smooth as possible. I am a facilitator!


Sellers– Be Prepared! Your agent should prepare you at the FIRST initial interview on what is about to happen and how you guys will work together. Become a buyer again and walk through your house. Get real! It helps!


The industry– There are some top notch professionals in the real estate industry! I have met hundreds of agents and brokers that are making a huge difference in their markets. We are just the tip of the iceberg though. Our industry includes attorneys, recorders, lenders, underwriters, inspectors, pest control, roofers, plumbers, photographers, maids, etc. It is an industry that is a MAJOR part of our economy and I could not be any more proud of what I do for a living.


Investing– HUGE RISK! Real estate itself is fascinating. They all have history. But updating houses to help people have a home and create those memories is very rewarding. It is LONG TERM investing. So be prepared to have a part time job (sometimes full time) if you are going to invest in Real Estate. Be careful with partnerships, Investing is a business!


LOCATION– You hear it all the time, "Location, Location, Location." It is true. There will always be an opportunity though, any location, coast to coast, everywhere. Don't miss out on an opportunity even if its not the "best" location. Remember: YOU MAKE YOUR MONEY ON THE BUY!!!


Legal– I am lucky enough to have attorneys provided to us (REALTOR attorneys). We do pay for them annually but once again, the protection is there and it is up to us to deliver the correct guidance for this process. Hire a PROFESSIONAL REALTOR. It might cost you but it can also SAVE YOU THOUSANDS! Do you even have the time to worry?



The people– It all boils down to this! Without people you have nothing. With satisfied, happy people, you have EVERYTHING.



HAVE FUN!– I would not change my career at all. Especially now, living MY dream with Downtown Realty.

I get to laugh, advise, worry, shop, play golf, share thoughts, ideas, etc. with my clients. Invest in your time spent with others. People will believe the experience!!!
Unreal that 10 years has passed by. I couldn't be any happier! Thank you for all of your support. This would not be worth it without you! Blessed!
Gerardo