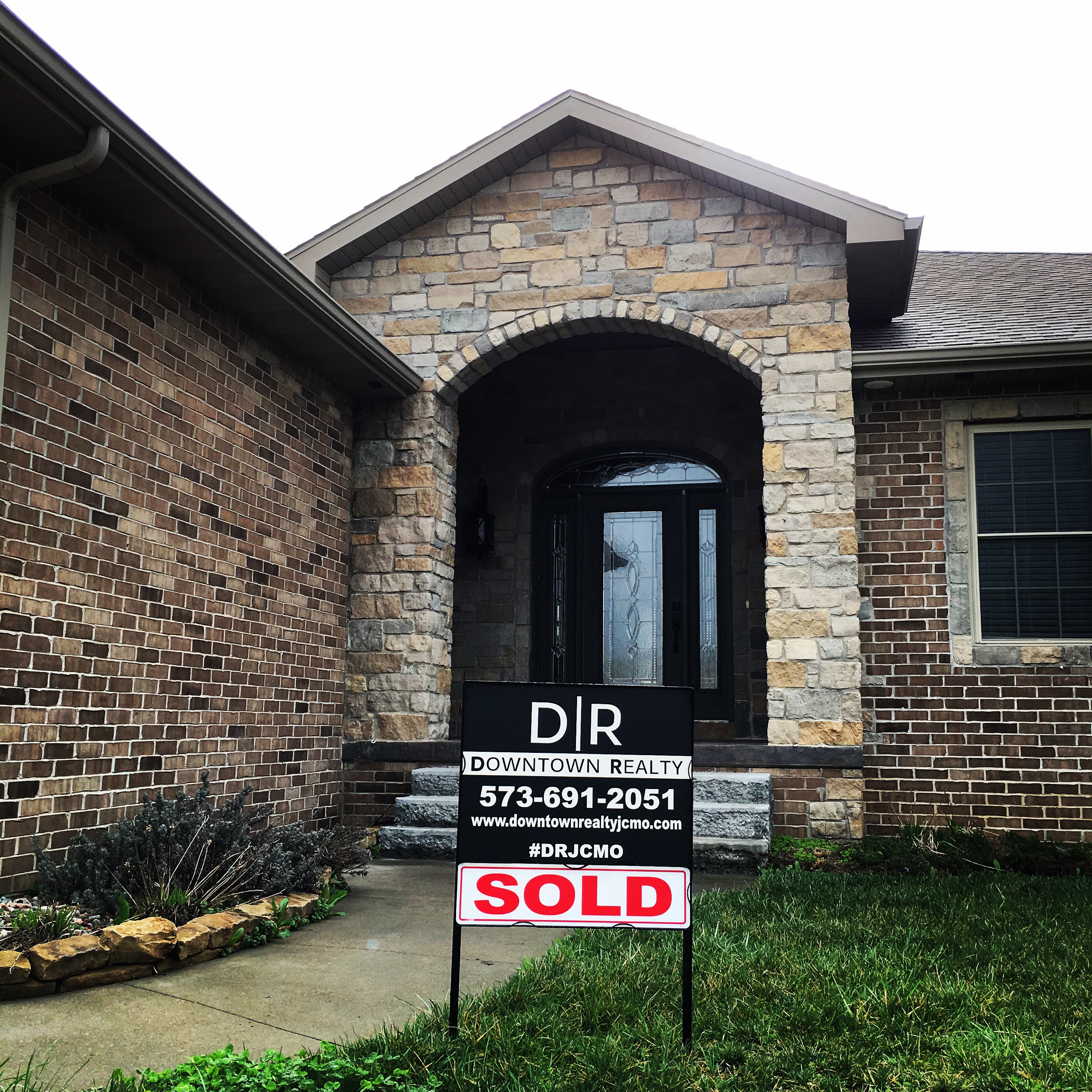 1st quarter 1st Million in sales!!!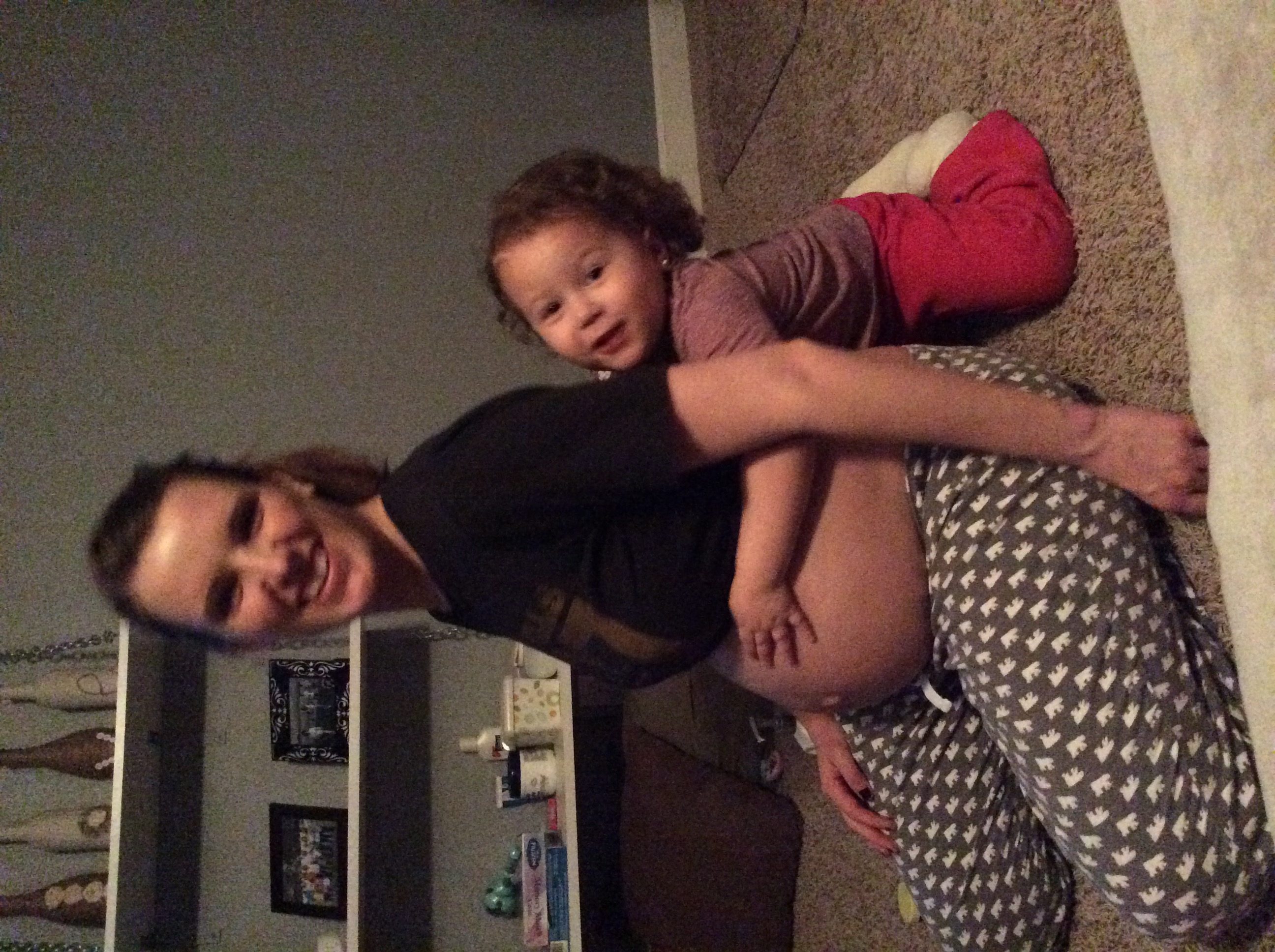 Blog about my daughter...She will be turning 3 this week!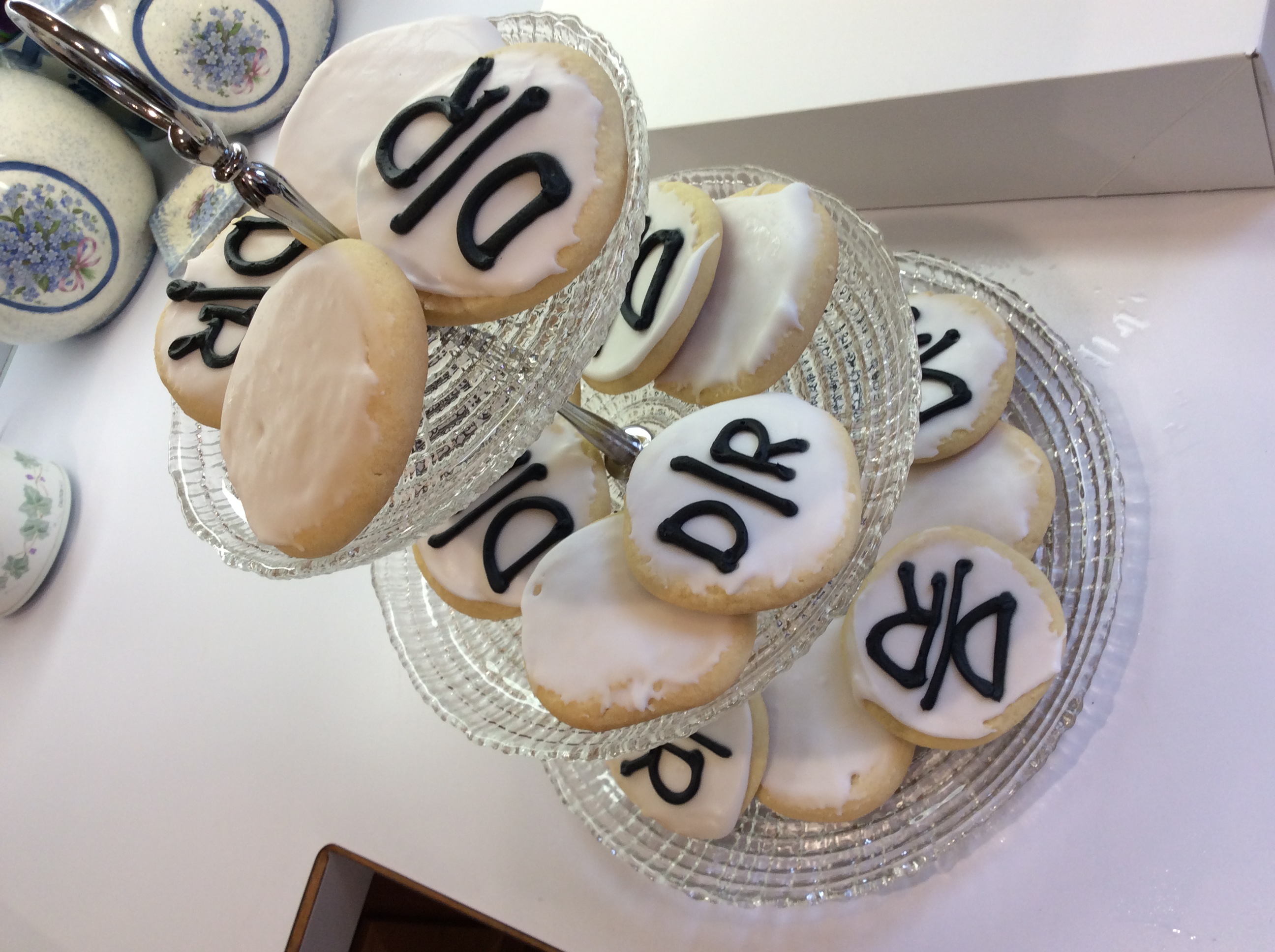 The Day I Became a BrokerDecember 30th, 2015 was a complete day. We finally saw the sunshine after 3 days of consistent rain. I woke up to help my wife prepare for the day since she was going to take Irie to...